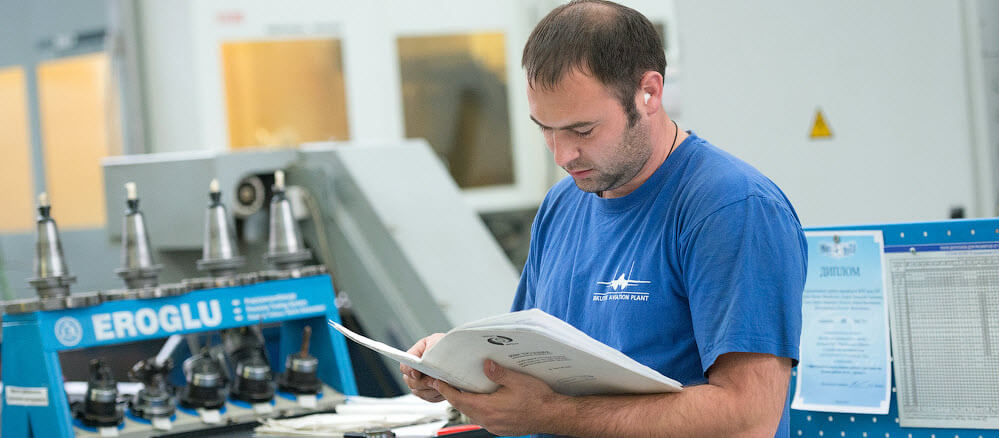 MaintSmart CMMS Software
CMMS software is a must for any well-run equipment maintenance operation. MaintSmart frees up the maintenance manager with automatically issued work orders, preventative maintenance and reporting. Go with a trusted leader in 40 countries for the past 18 years.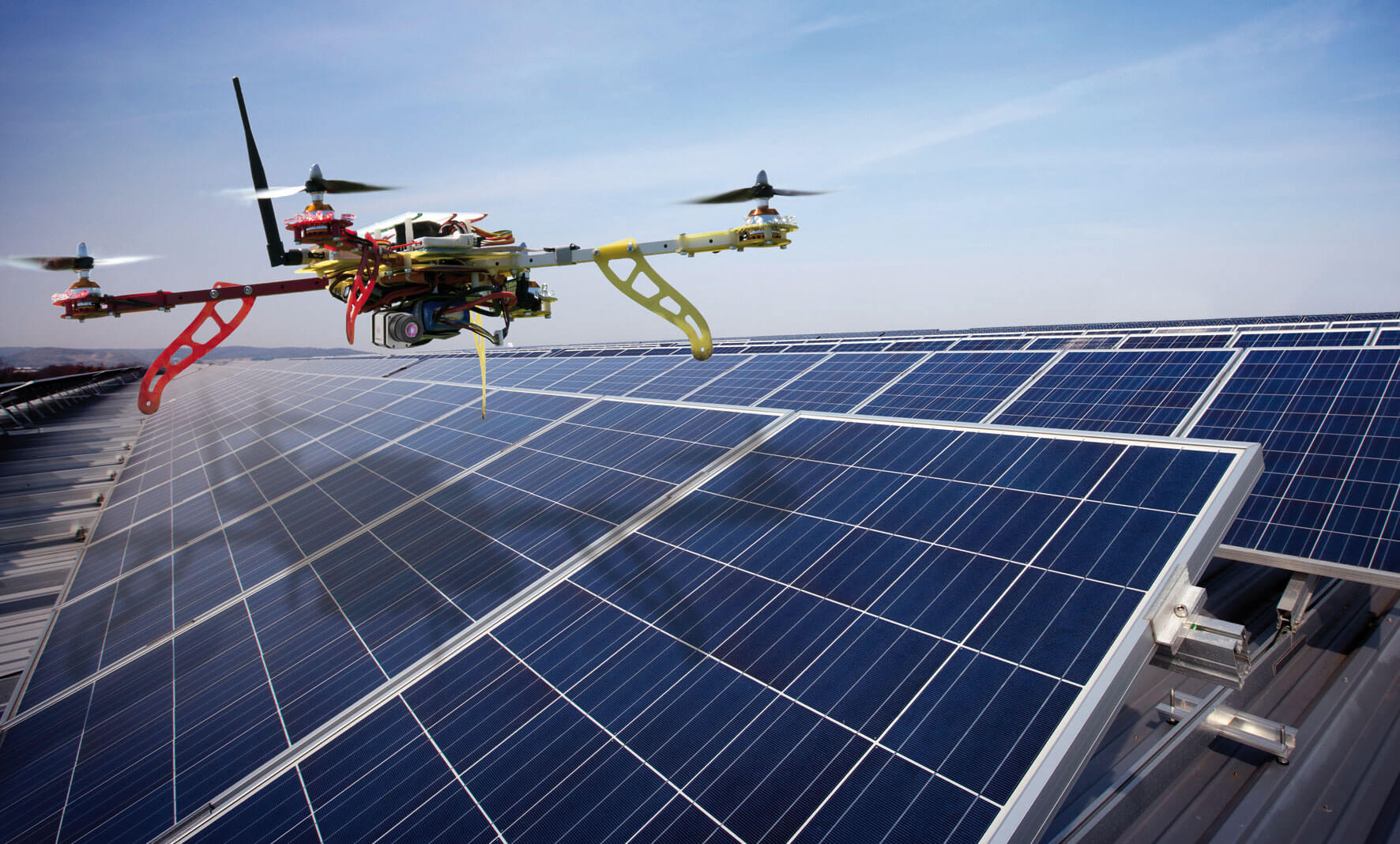 Used in Virtually Every Industry
The CMMS software is adaptable to any industry or organization where equipment assets are maintained. This includes: manufacturing, food-processing, facility maintenance, hospital maintenance, schools, power generation, mining, hospitality, anywhere equipment is maintained.
Translate MaintSmart into Any Language
MaintSmart CMMS software is translatable into any language. Widely used in the Middle East, Russia and 38 other countries outside the USA. This CMMS is a proven winner successfully used for over 18 years.
Contact us
for a free personalized web demonstration.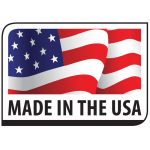 CMMS software stands for: computerized maintenance management software. Compare our CMMS software system to SAP and others. This web site seeks to instruct on how, when and where it is appropriate to use a CMMS and what benefits may be obtained from its use.
This software is designed, developed, supported and packaged in the United States of America. However, MaintSmart is used in forty (40) other countries worldwide for the past 19 years.
The Quick Start Guide explains the basics of log in and language selection (if not using the default English). MaintSmart 5.0 is available in any language. The sample database from the download for the full MaintSmart program contains the following languages.
English (default)
Arabic
German
Spanish
French
Japanese
Malay
Portuguese
Russian
Vietnamese
Nine (9:17) Minute Video on Basic Features and Use
Video on Basic Work Order Features (3:14)
How is Our CMMS Software Different?
Build custom reports with exclusive query builder.
Uses military standard reliability analysis.
Only CMMS software that offers OEE (overall equipment effectiveness) analysis.
This is the only CMMS solution that provides a way for your equipment to generate work orders automatically when needed.
Only CMMS that provides a powerful, flexible and easy to use automatic print and email scheduler.
The unique three (3) dimensional equipment hierarchy is found only in this software package.
Translate software into

any

language.
All data exports to Excel in seconds.
Create a web page of any data instantly.
Trigger work orders automatically by schedule or equipment demand.
Powerful work scheduler.
Interactive dashboard.
Scalable to any size equipment maintenance operation.
Manage unlimited locations from one database. Each is secure from others but managers may compare all.
How is Our Company Different?
In business 18 years. We will be here when you need us.
Customize to any equipment maintenance operation.
Lead designer of this software a maintenance manager for 21 years.
Free lifetime email support.
On the cutting edge with annual updates. We listen to our users and act upon their requests.
Download the Free 30-Day Full MaintSmart CMMS Software Program.
This is the full CMMS with a 30-day trial period. Use it as you would if you already own it. Unlimited free training with trial download. Contact us for the installer password.
Contact Us
Personalized Web Demonstration
Documentation
Any Question at All
Get In Touch
We want to hear from you!
Phone: +1-541-751-0450
Toll-Free: +1-888-398-0450 (USA/Canada)
feedback@maintsmart.com